2012: What's the 'real' truth?
Posted on September 23, 2014
byCosmic Convergence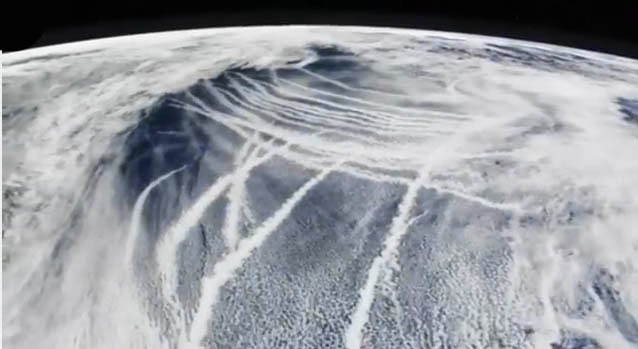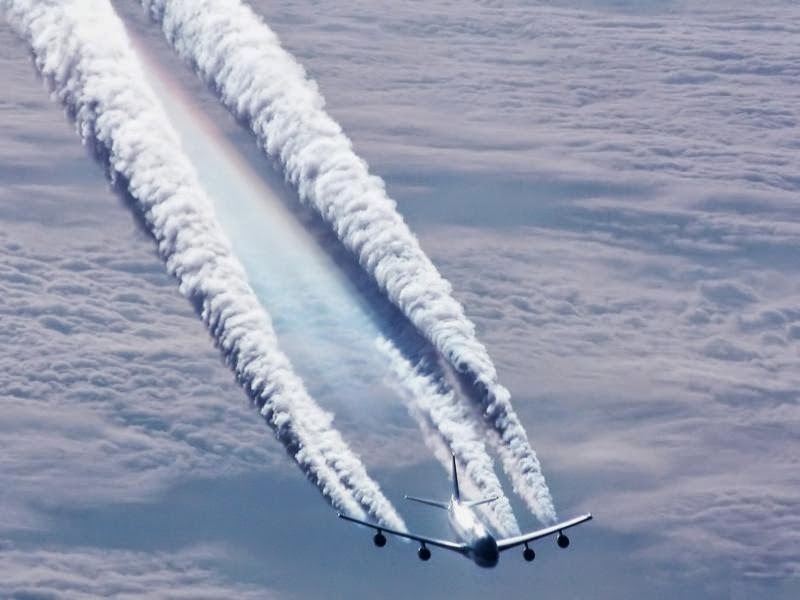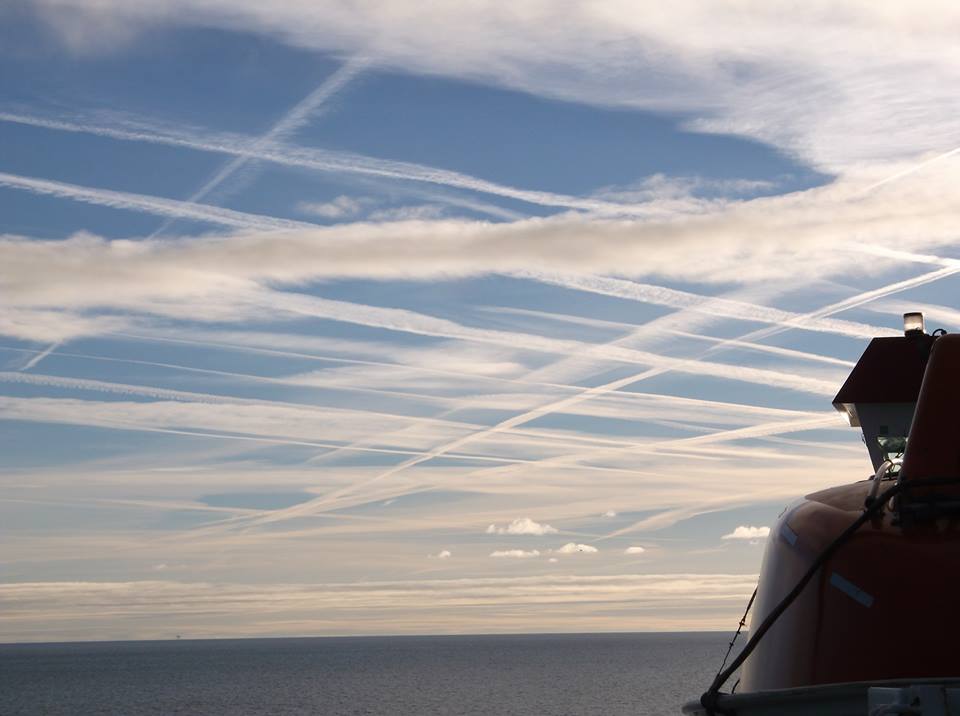 Unprecedented Global March Against Chemtrails And Geoengineering: September 27, 2014
COMING TO A CITY NEAR YOU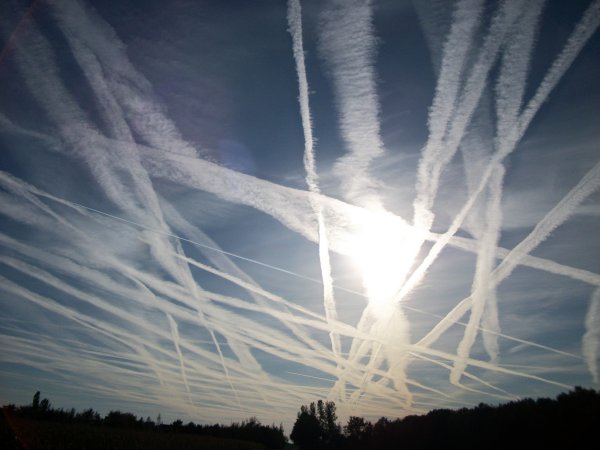 GLOBAL MARCH TO END
CHEMTRAILS AND GEOENGINEERING
On September 27, 2014

It's true, there are countless environmental assaults taking place across the planet at this very moment.
However, there is only one that is occurring 24/7 virtually everywhere around the globe.
Geoengineering through the utilization of chemtrail technology is now ubiquitous and unrelenting. If ever there was a threat to the entire biosphere, chemtrailing the skies worldwide is it. Many have now awakened to the fact that this dangerous practice of atmospheric engineering poses a threat to the planetary civilization.
Even those nations which do not permit chemtrails are still vulnerable to their toxic and sun-blocking effects. How so?
The winds, which have no respect for borders, invariably move chemtrail clouds…
View original post 934 more words